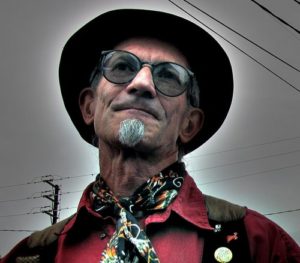 Are you a drummer or low brass player?

Do you want more music, community, and fun in your life?
The Hubbub Club is looking for percussionists and low brass players to join our band. We need cooperative, experienced performers who can learn multiple parts and fill in where needed. Drummers should have sticking experience.
Our band practices every Sunday afternoon in Graton and performs in Sonoma County several times each month. To get a better sense of who we are and how we sound, you can watch some of our videos.  Interested?  Contact us here!