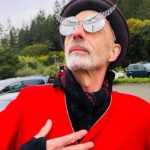 The Hubbub Club currently has an opening for a part-time coordinator to support us with administration, marketing, website updates, financial tracking, and more. 
This is an independent contractor position that will likely be around 2 to 5 hours per month. All work would be done remotely.
For full details, click here for the job description.